To start your first webcam modeling job, all you really need is a computer, high speed Internet, webcam, comfy space to work, and some light. With just these basic elements you could start making money, like, tomorrow.
But – it will be a lot easier and you'll be a lot more successful if you follow some simple guidelines:

Are you doubting that you can be a successful webcam model? Read:
Do I Have What It Takes?
Your personality is in the spotlight here.
What Kind of Model Am I?
Break the mold. You are model material!
The Day I Popped My Webcam Cherry 
My first day on cam. That's right, webcam virginity lol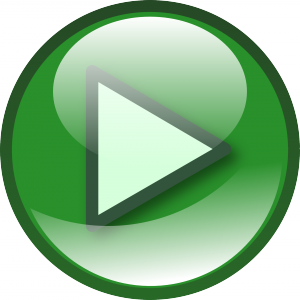 Keep an eye on this page for updates that will help you to be as successful as you want to be in your new webcam modeling job.


Toys & Other Fun Things

Get Dressed, Dolled Up… and Dildos
I started with pajamas, eyeliner and a vibrator. You'll pass me up if you follow these minimal guidelines starting out.
The Complete List of Common Requests
Lingerie, Outfits, Costumes and Toys that have been most commonly requested of me over the past year. For when you want to go past the basics.

Who Are My Customers?
Understanding the membership types and customer types will help you prioritize your time in free chat.


Which Members Should I Pay Attention To?
Members come in yellow, two shades of white (lol) and grey. Find out what it all means and translate that to paying customers.
I'm On Cam… Now What?
The 3-Part Getting Started Series


Your First Two Weeks on Cam
How you spend your first two weeks on cam can seriously affect your success as a webcam model. Find out how to make the best use of your new model status!


Quick Guide: Engage Your Audience
Is it better to use your mic or type back to your guests in free chat? We'll go over some pros and cons of typing vs. talking, and explore how best to keep your guests coming back to see you.


If you ever have a question or concern that I haven't yet addressed on U Camgirl, leave a comment in any comment box or contact me directly by going to the Contact page and dropping me a message. Ask me anything! I love to hear from you and I will try to respond within 24 hours.


And of course, when you're ready to start your first webcam modeling job, check out the cam sites I've reviewed for you!
Happy Camming!