I purchased my Lelo Liv vibrator in early 2012. I remember our first encounter and, well, suffice it to say the Liv has been my favourite sex toy ever since.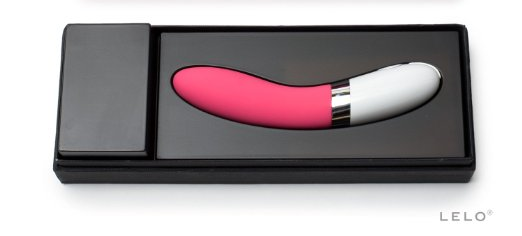 Lelo Liv Vibrator Review
Features

Design

LELO

Reliability

Durability

Affordability
Summary
It's sleek, powerful and has the settings to suit all kinds of needs. Mine seems to be lasting forever. LELO products truly are superior quality at prices that don't make you want to run. Keep reading to find out why the Liv is a must for any sex toy collection.
Features
13 vibration speeds 
5 vibration modes 
Super quiet
Mix and match settings and feel the magic baby lol. It's virtually silent for the first 5 or 6 speeds. Personally, I find myself hiding under the blanket when I get up to those higher settings. That's probably just me being paranoid, haha. It's built to be super quiet and it really is.
Design
Phthalate-free silicone
Classy packaging and classy toy
I docked one point because it isn't waterproof and you do have to be a tad careful when washing not to get the charger slot wet (it has a cover but sometimes it does slip out). I guess that's what they made the Liv 2 for lol.

The silicone is really easy to clean, feels fantastic on the skin, and the toy itself is aesthetically sexy. It comes in a sleek box (mine came with free lube samples inside, a nice surprise bonus!). I still have the box, even though they include an antibacterial black satin pouch to store the toy in. The box just looks so classy and makes me feel like I really purchased a luxury item.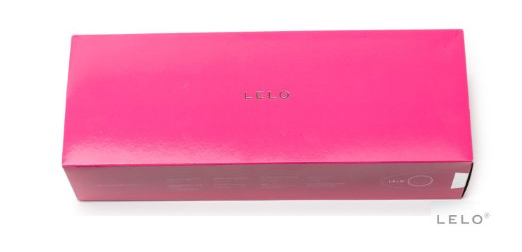 LELO is famous for really great quality products.
Everything comes with a one year warranty (although my Liv is coming up to 3 years and still going strong lol). They even provide a charger that will charge any LELO brand product.
I docked a point due to a customer service issue I had last year when I lost my charger. While they were willing to sell the charger on its own, the ordering process was significantly unpleasant. That customer service rep is lucky LELO sells such amazing products lol.
Reliability
Rechargeable (no batteries needed)
This thing runs for up to 4 hours on a single charge. Plug it in, and 2 hours later it is fully charged and ready for another 4 hours. You won't need it for 4 hours, lol.
Durability
Old model or not, the LELO Liv is one fantastic vibrator.
Mine is coming up to three years old and still looks, feels and holds its charge like it's brand new. I've traveled with it quite a bit, and – well – I couldn't ask for a better travel companion, haha.
Affordability
Luxury doesn't have to come with a scary price tag!
They say you get what you pay for, but in this case I feel like you actually get a little more. I paid over $100 for my Liv and I still feel like I got a good deal. Of course this is subjective, but the fact is I have enjoyed this particular purchase since early 2012 and if I ever have to replace it (lol, I know it won't last forever), I will be confident purchasing from LELO again. I've seen it around the Interwebs for a few different prices, so let's see where the best deal is.
Where's the best deal?

I found the best deal at Amazon. They have it on sale right now at 119.99.


I didn't see the new model there, but if you're interested in the Liv 2, you can purchase directly from LELO (and I will be envious lol).


As always, comments and questions are welcome. We're not shy in here!



Until next time.